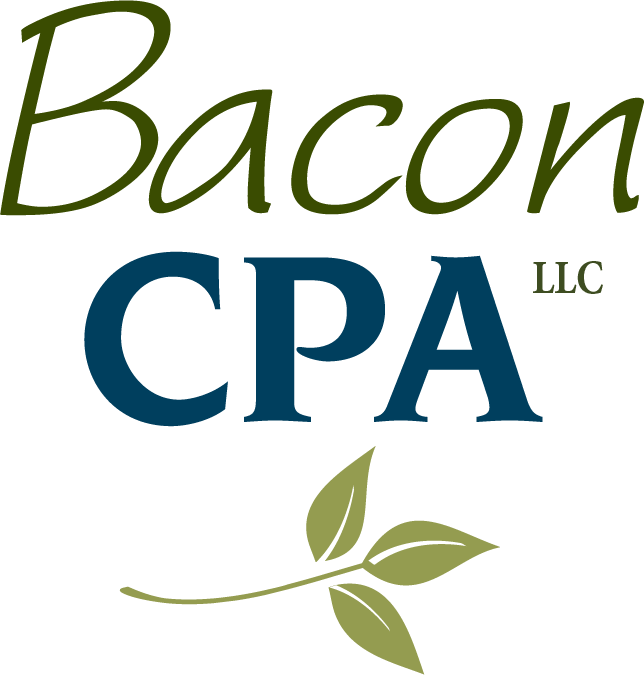 Thanks for your interest in working with us!
Unfortunately, because of all the additional work we perform at year-end and during tax season, we cannot on-board new clients between December 1 and May 1.

If you're still interested in working with us after May 1, please return to this questionnaire at that time.